Immigration Services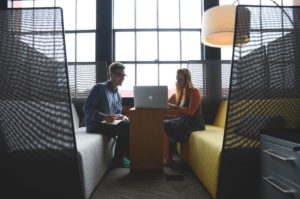 Work in Canada (Labor Market Impact Assessment – Employment and Social Development Canada)
Work Permit Application
Study in Canada / Student Permit Application
Visit Visa / Super Visa
Live-in Caregiver / Caregiver Programs – New Pathways
Express Entry (Federal Skilled Worker/Federal Skilled Trades / Canadian Experience Class)
Provincial Nominee Program
Family Class Sponsorship (Spouses / Common-Law and Conjugal Partners/ Dependent Children)
Family Class Sponsorship (Parents / Grandparents/ Adopted Children)
Humanitarian & Compassionate Grounds Applications
Citizenship Applications
Permanent Resident Applications
Permanent Resident Card Renewal
Immigration and Refugee Board:
Immigration Division – Admissibility hearings for certain categories of people believed to be inadmissible to, or removable from, Canada under the law and detention reviews for most persons being detained under the Immigration and RefugeeProtection Act.
Immigration Appeals Division – Appeals on immigration-related matters, including sponsorships, removal orders and residency obligations.
Refugee Protection Division – Claims for refugee protection made in Canada
Refugee Appeals Division – Appeals against decisions of the Refugee Protection Division (RPD) to allow or reject claims for refugee protection.
Legal Services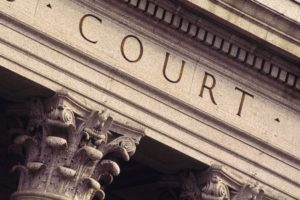 Small Claims – Any action for the payment of money or the recovery of possession of personal property where the amount claimed does not exceed $25,000, excluding interest and costs such as court fees. This includes the value of all goods that the plaintiff is asking for in total, no matter how many defendants there are.
Landlord and Tenant Board – disputes between landlords and tenants through mediation or adjudication
Workers Compensation– Payments for injuries or diseases that are related to the work you were doing. Workers' compensation is a "no-fault" system. This means it does not matter whose fault the injury was. Even when someone else does something to you on purpose and you get injured, you can receive benefits.
Wrongful Dismissal– A wrongful dismissal is a breach of contract. When your employer either:

terminates you without cause but fails to provide you with sufficient notice of dismissal; or
terminates you for cause without providing any notice of dismissal in circumstances when the employer did not have just cause to dismiss you.
Ontario Court of Justice Under the Provincial Offences Act:

Highway Traffic Act charges such as speeding or traffic violations;
Municipal by-law charges relating to excessive noise, animal control, or garbage disposal; and
Charges laid under provincial legislation such as the Environmental Protection Act, the Occupational Health and Safety Act, the Dog Owners' Liability Act or the Trespass to Property Act.
Summary Conviction Offences -A few common examples of straight summary conviction offences are listed below (i.e. where the offence is always tried as a summary conviction offence and the Crown cannot elect by indictment) These straight summary conviction offences are to be contrasted with a dual procedure or hybrid offence such as impaired driving, theft under $5,000.00, assault or sexual assault:

Unlawful assembly
Vagrancy
Solicitation of prostitution
Harassing phone calls
Causing a disturbance in public place
Public nudity
Trespassing at night
Fraudulently obtaining transportation

Other Administrative Tribunals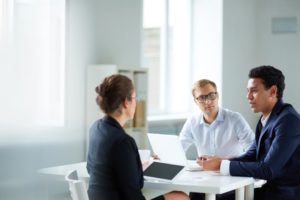 By appointment only.
See us for a free 20-minute consultation. It would be a good idea to bring all related documents to help you get the best assessment of your matter.